Blutrax 'N Epics Back 'T Basicblu
Babe is our youngest blue girl. She has done well in the conformation ring, needing only 1 point to complete her Canadian Championship, and has completed her obedience training. She will be shown again in the Spring of 2006. Babe has a scissors bite, solid pigment and a sweet disposition, making her a real asset to our breeding program.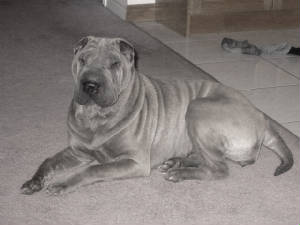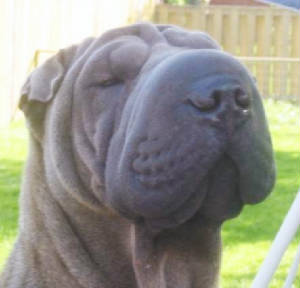 Blutrax Sarah Jane Carmichael
Sarah is a pigmented cream horsecoat carrying the blue color gene. She has tiny curled back ears, scissors bite and correct conformation. She has an extremely sweet loving personality and health, which she passes on to her offspring.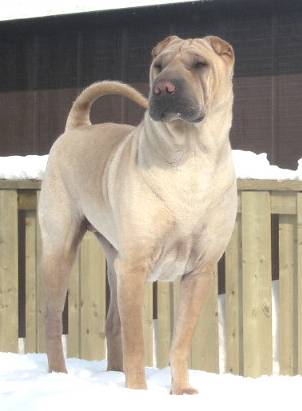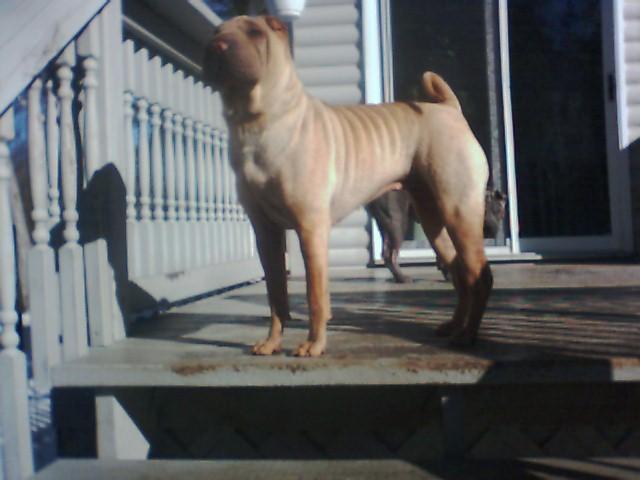 Blugrass Williewok At Blutrax
Willie came to us at the end of June. She will be a wonderful addition to our breeding program. We would like to thank Jeanne Durnell of Michigan for this lovely girl. Willie will be starting her obedience and conformation training during the month of October, starting her show career in the Spring of 2006.